Welcome to our web site.
We hope you enjoy your visit.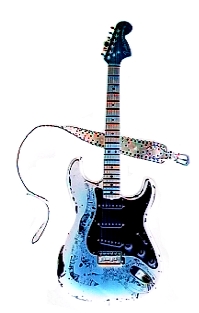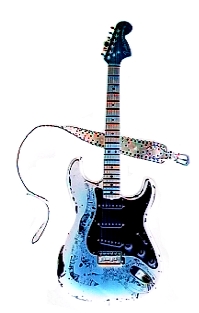 From that place where the lines blur, where Rhythm and Blues, Rock and Pop merge, stand the Wright Brothers. Where echoes of Chicago Blues, the wail of the down home train and the emotive strut of country music become something more, these musicians make this place their own.
Resident on the south coast of New South Wales, Australia the Wright Brothers are a pair of independent musicians playing their own style of music. Although the band's unique sound is deeply rooted in the rhythm and blues/pop tradition, they take the music a step further.
The cutting edge lead guitar, mixed with vocal harmonies and solid bass playing make it obvious to the listener that the Wright Brothers have been performing together for many years. In fact, they have been playing together since their early teens.
The Wright Brothers-Electric Gypsies CD was the first to be completed and they have now recorded their second album Footloose Stranger. Further CD's are in the pipeline, and will keep them busy recording for quite some time.

Email us at: maz@wrightbrothers.com.au
Copyright © G.L.& I.T. Wright 1999, 2000, 2005 All Rights Reserved